Karma on the Web...
We don't just surf the Web; we make waves, too.
Surfing the Web...
Can I be at most a few degrees of separation from anyone else on the Web?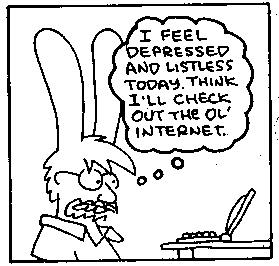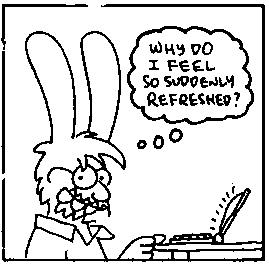 ---
From Rifkin's List of Links, adam at xent dot com
Last modified: Thu Apr 2 16:52:10 PST 1998
All these links at one time worked. If you discover one that either is deceased or moved (or if you have suggestions), please email me.